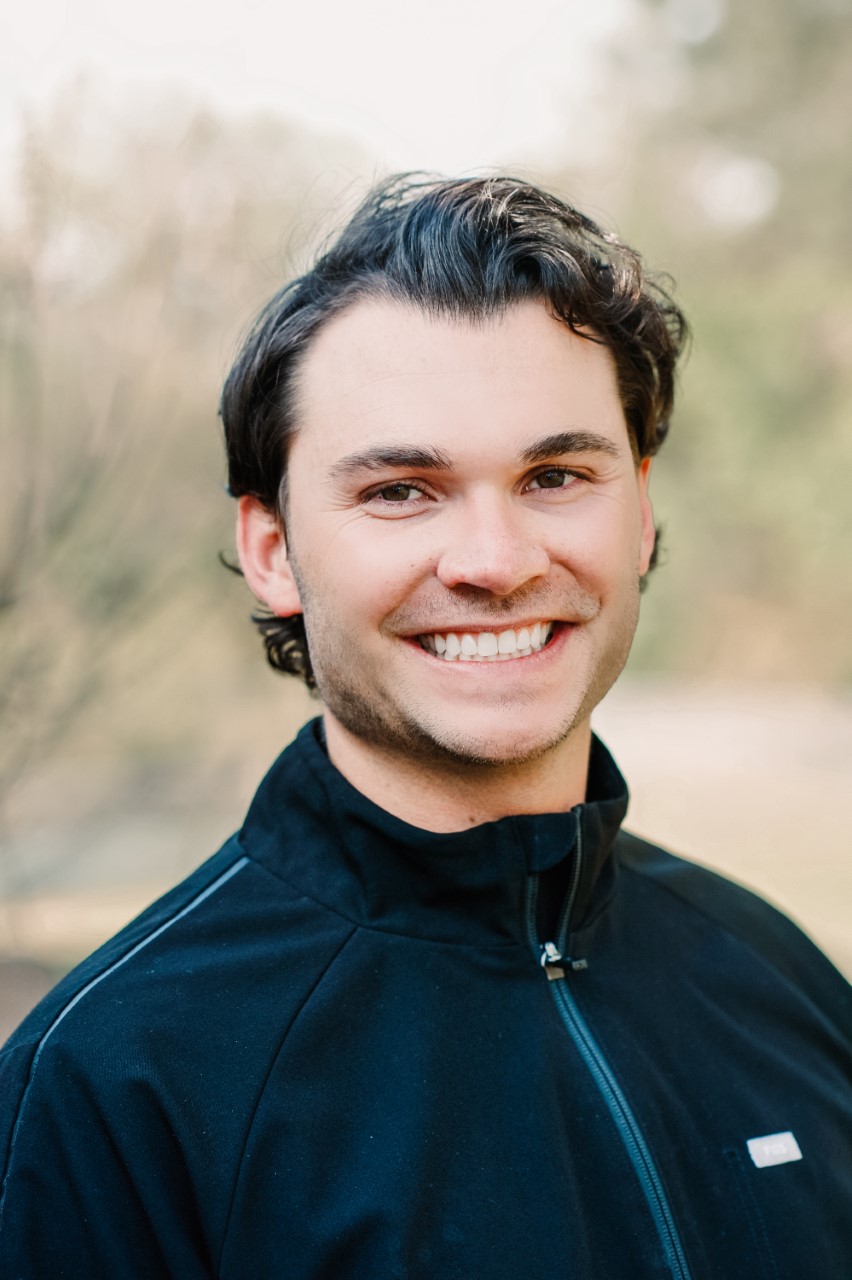 Dr. Nathan Buck is originally from Indianapolis, Indiana. He graduated with a degree in Neuroscience from Indiana University, then went on to complete his dental education at the Indiana University School of Dentistry.
Dr. Buck believes that oral health plays a pivotal role in our physical and mental health. He strives to work with his patients, as partners, to accomplish their dental goals. He is a member of the Academy of General Dentistry, the American Dental Association and the South Carolina Dental Association.
Dr. Buck loves spending time exploring the Lowcountry area and local beaches with his wife. He enjoys many outdoor activities, including hiking, fishing, golfing and biking. 
WANT TO LEARN MORE?
DROP US A NOTE.
Please fill out the form below and someone from our team will get back to you as soon as possible.
REIDSVILLE FAMILY DENTISTRY
Office Address
244 South Main Street Reidsville, GA 30453