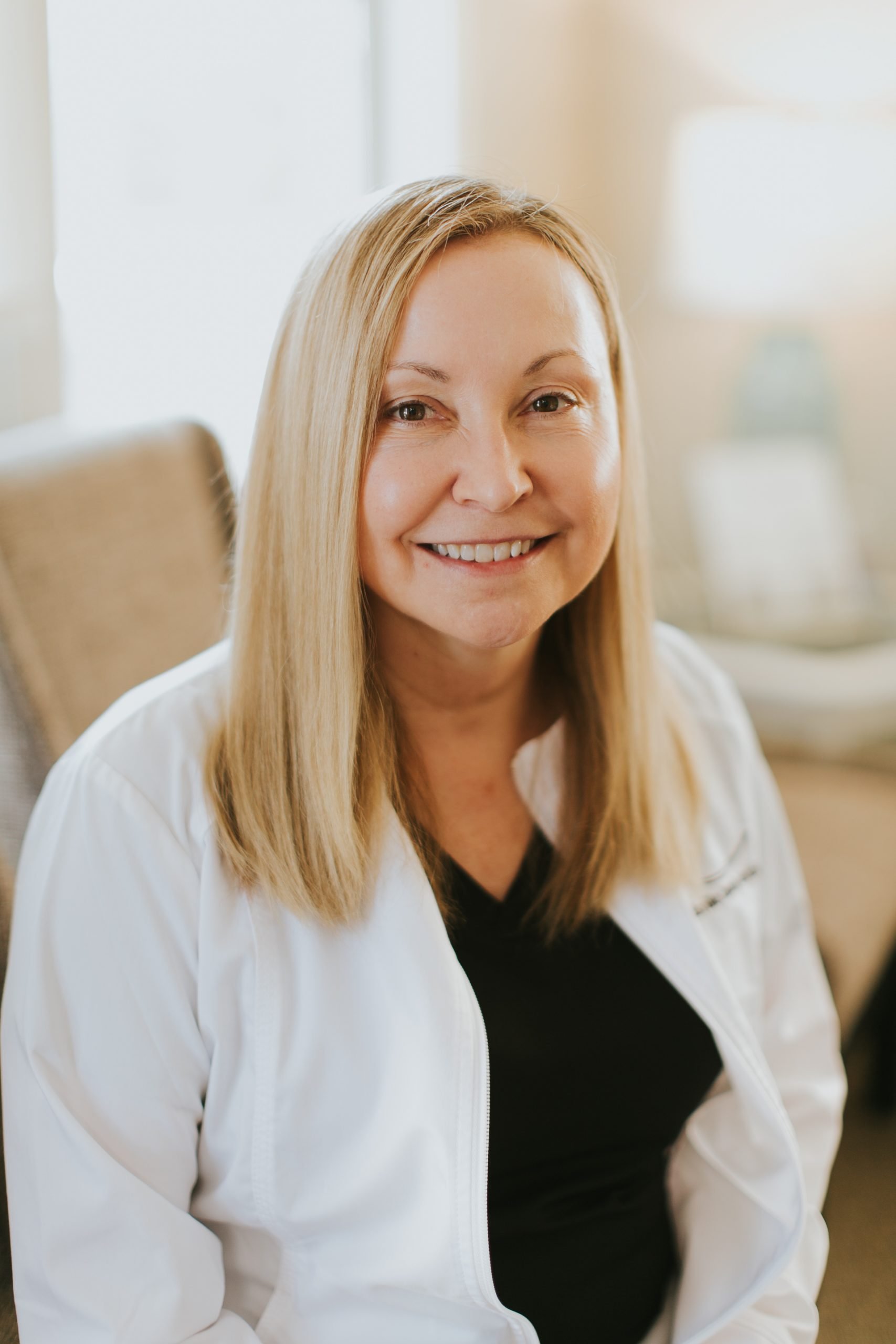 Dr. Hamilton was born in Chicago, IL and grew up in the Midwest. She attended Illinois State University for her undergraduate studies and graduated with a B.S. in Biology and in 1992. She earned her Doctorate of Dental Medicine from Southern Illinois University School of Dental Medicine in 1999. Upon graduation Dr. Hamilton provided care to underprivileged children in the Greater St. Louis area. In 2000, she moved to Georgia to pursue her love for warmer weather and has been practicing in Southeast Georgia ever since.
Dr. Hamilton began her career in Georgia as a contract Dentist for the Army where she had the opportunity to provide care to the fine men and women who serve our country and to work with seasoned dentists and specialists, thus allowing her to fine-tune her skills in dentistry. As she has continued her career in the private sector she has been committed to attending continuing education courses to ensure that her patients receive treatment according to the most current standards of care and uses the latest materials available.
Dr. Hamilton strives to clearly communicate with each patient and answer their questions in order to develop a careful co-diagnosis and treatment plan that meets their specific individual needs and expectations. Communication and long-term relationships are important to her. Dr. Hamilton is a caring, gentle, skilled professional, dedicated to simplifying what is often a very complicated and confusing area of health care. She wants all of her patients to be informed and knowledgeable about their dental health care and to achieve excellent oral health that will last a lifetime.
When not in the clinic, Dr. Hamilton spends her free time participating in fitness classes or outdoors on the water. She enjoys spending time with family, friends and her sweet little dog, Lucy.
WANT TO LEARN MORE?
DROP US A NOTE.
Please fill out the form below and someone from our team will get back to you as soon as possible.
REIDSVILLE FAMILY DENTISTRY
Office Address
244 South Main Street Reidsville, GA 30453